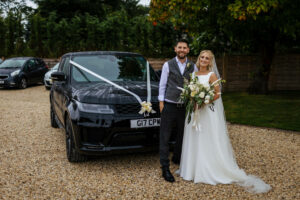 Hi Sharon! 
I just wanted so say a massive thank you for being so brilliant and helping me find my dress! I got so many compliments! 
I was so comfortable all day, even when throwing shapes at the end of the night. 
We had the most amazing time so thank you for helping towards that! 
Zoe Xx'